Today, parents are raising their children in a world that cannot guarantee their safety. Even something simple like walking to the school bus stop or going to run a quick errand to the grocery store leaves a chance for the child to get lost or be abducted. This is why different types of GPS trackers for kids are necessary today. With a GPS tracker for kids, parents have a better means of security for their children as well as peace of mind.
A GPS, Global Positioning System, is a personal tracking device that can be used for children. The GPS tracking system operates 24 hours a day, seven days a week. Because of its dependability, many GPS tracking systems are used today as a means of security and safety for children.
The GPS tracking systems used for children are lightweight, small and unobtrusive. They are attached to his or her shoes, clothing or backpack. Some GPS models are worn on the wrist just like a bracelet or wristband. The child's whereabouts is tracked by signals at regular intervals and processed by GPS receivers. The results will calculate the exact location of the child. There are several companies that can track your child. These companies are licensed and prepared to carry out this type of service. Normally, there is a monthly fee to provide this service. The accuracy of the device is within just a few yards of the child's actual location.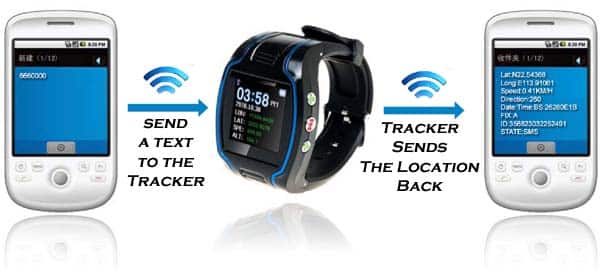 Variations are available for the tracking system. Some systems offer unlimited tracking if a person feels their child is at risk, or they can opt to have limited tracking monthly, so the parent can ensure that the child is where they are supposed to be at a certain time. The tracking information is retrievable by software installed on a personal computer, on the Internet or by mobile phone.
The use of a GPS system for kids is not to make them discount the value of their privacy, but to keep them safe and protect them. A child may be the most intelligent child in the world, but protecting them is never a bad idea.