Category Archives:
Beauty
It's a well-known fact that the majority of the skin care and beauty products in the market today contain a lot of artificial ingredients. The drawback of using too many artificial ingredients in these products is that they can harm the user's skin instead of helping it get healthier. With that said, people who want safer ways to take care of their skin are advised to use natural skin care products instead. Below are some of the most important benefits of applying organic and natural skin care items:
They don't contain harsh chemicals. These chemicals are the main reasons for a lot of the side effects people experience when using skin care products. People who go organic don't have to worry about these side effects. Those who have a very sensitive skin susceptible to allergies are also advised to use organic products to avoid complications. Some of the most harmful chemicals present in artificial skin care products include formaldehyde, parabens, and phthalates.
They exude natural and fresh fragrance. Natural fragrances are always much better compared to man-made aromas because they are easier on the nose and they usually last longer. And of course, the natural fragrance doesn't have any toxic effects either to the skin or to the lungs.
They contain valuable nutrients that give the skin a healthier look. The skin absorbs some of the things it gets in contact with. This can be dangerous if the skin care product contains too many artificial ingredients. However, if the product is organic, it can be helpful in reinvigorating the skin. For instance, a natural olive oil contains vitamin E which is a very important nutrient the body needs.
They are eco-friendly. In simple terms, they don't cause harm to the environment or the air. Everything, from the ingredients to the fragrance, is natural so they blend well with the environment. Even if large quantities of them are released out there, they don't cause any damage because they will eventually break down naturally and safely.
They don't endanger other people. Some artificially-made skin care products can be toxic especially to small children and pets. They can be poisonous if ingested internally. If the product is manufactured using organic ingredients, there's much less risk of poisoning.
They help in improving the livelihood of small organic farmers. People who patronize organic skin care items are not only helping the businesses that manufacture them. They are also helping the small farmers who cultivate the plants needed to produce the ingredients. Many organic farms shut down because there's very little support for their efforts. This problem won't exist if more people buy the natural products manufactured from the organic plants they raise and cultivate.
In a nutshell, organic and natural skin products are completely worth it, given the numerous benefits they provide for the user. They are also not difficult to find, especially today where the market for organic products is quickly growing like never before. Furthermore, people who can't find the items in physical stores can always seek them online. Many manufacturers of organic skin care items have embraced e-commerce to meet the demand for their products. In short, these items are easy to find and purchase.
Constantly traveling can take its toll on your skin if you don't follow protective measures. Exposure to both artificial and natural elements like the wind, dust, pollution, and heat can easily damage your skin. This is especially true in countries like Malaysia where the tropical heat and humidity can put a lot of pressure on your skin's sensitive pores. To ensure that your skin is always protected even when you're on the road, see to it that you have the following skin care items in your bag.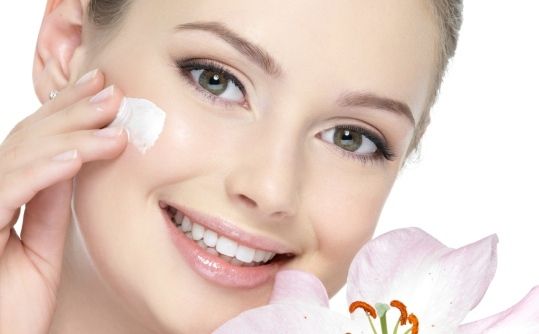 Moisturizer – If your skin dries too easily, you should regularly apply a moisturizer. Basically, what a moisturizer does is hold minute amounts of water in the layers of your skin, thus preventing your skin from either drying or flaking. If the water being produced by your body is not enough to keep your skin dewy, the moisturizer attracts moisture from the air then traps it in your skin. That's why you should always put on a moisturizer every time you venture out in places where you are exposed to skin-drying elements like direct sunlight and strong winds.
Toner – A good toner is essential in prepping your skin before applying other skin care products. Needless to say, this is a lot more difficult to do if your skin is notorious for producing excess oil. That is why, you need an effective toner for dealing with the pesky oil. There's no consensus as to what's the best toner for oily skin out there because different skins have different reactions to toners. Your best bet is to find the ones that get the most positive feedback from users.
Eye Cream – The skin around your eyes are very fragile, which is the main reason why they are more prone to drying and to the formation of wrinkles and ugly lines. If they are exposed and unprotected, you might even develop puffiness and dark circles. These problems can be prevented by regularly applying an eye cream.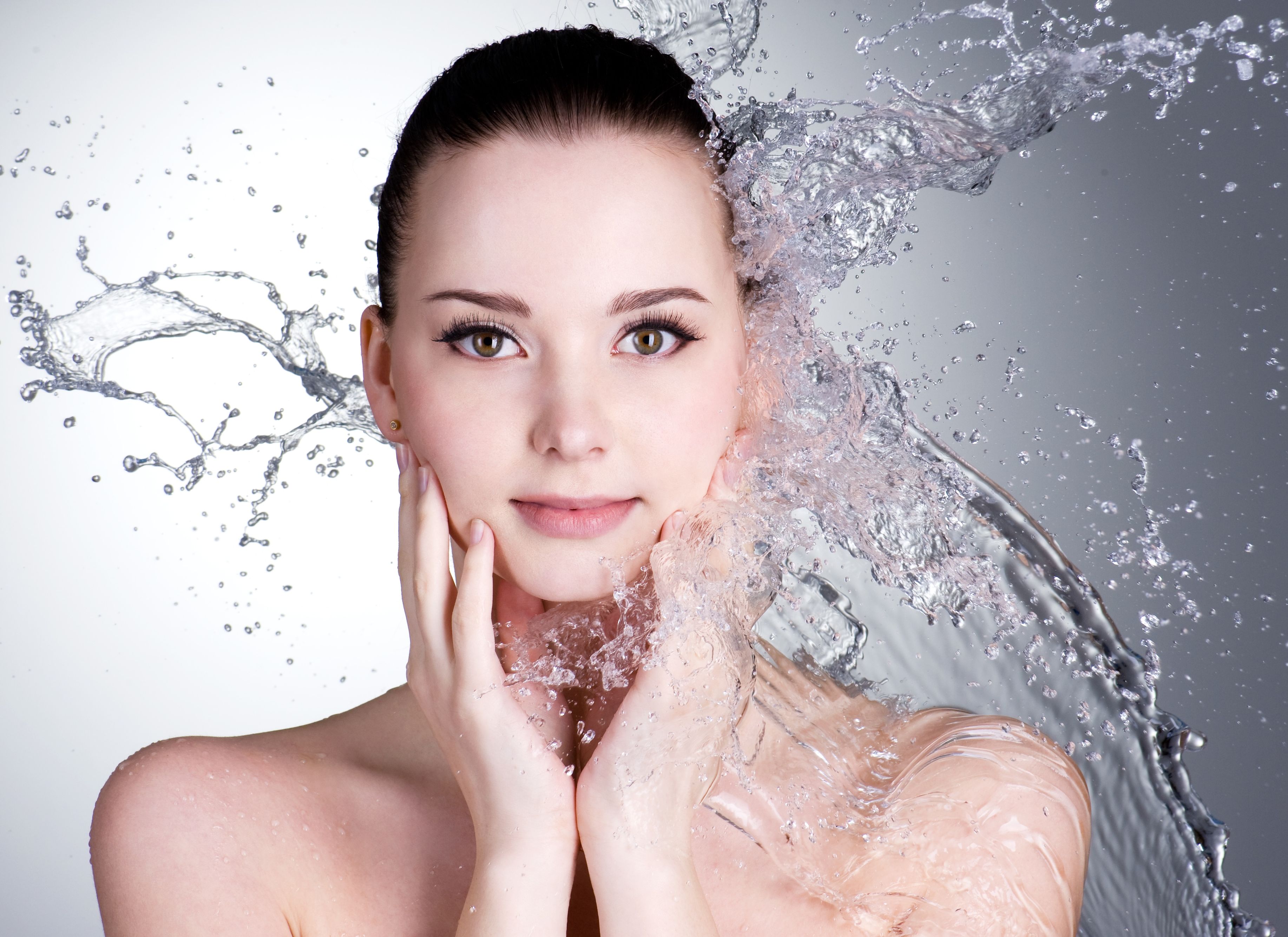 Cleanser – This is one of the most common beauty products used by women, because it has the ability to get rid of almost all types of dirt and grime. It's effective against sweat, dust, excess sebum, bacteria, dead skin cells, cosmetics, and other forms of pollutants. Cleansers are also much gentler to the skin compared to soaps.
Exfoliating Scrub – Exfoliators have one main function, and that is to remove the dead and dry cells that have accumulated on the surface of your skin. They are much stronger than cleansers so you should use them moderately. Using the scrub two or three time a week should be enough.
Sunscreen – Always keep in mind that Malaysia is a tropical country so the heat can sometimes become harsh and damaging to the skin. You can and should protect your skin by putting on sunscreen before you venture out under the open sun.
These beauty and skin care products come in tiny packages so you can easily pack them all in a small handbag. They are also not that hard to find since you can purchase them in most wellness and beauty stores, either offline or online. So, if you're a frequent traveler, whether for business or for leisure, make sure you have these essential products handy, to help keep your skin healthy and protected from unnecessary damage.