Some women love wearing makeup all the time, whether to work, a party, or a date. Meanwhile, there are some who'd rather go makeup free due to several reasons like money or skin allergy. Regardless of why you choose not to wear makeup, it's possible for you to still look great and enhance your appearance without wearing them. Check out these five simple tips to look flawless without makeup:
Get up early in the morning
If you're an early riser, you're in luck: most early risers have an established sleep routine that makes them sleep early and wake up early, which in a way allows them to have younger-looking skin as they're well rested and have enough sleep required by their age group. Avoid staying and waking up late too often. Not only will it put you in a bad mood, but you'll also end up with a worse appearance.
Exfoliate often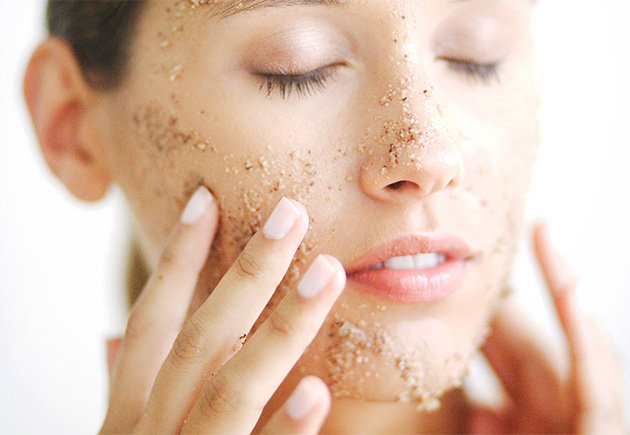 To have glowing and healthy-looking skin, you need to exfoliate as often as you can, depending on your skin type. It helps to keep the skin smooth, eliminate dead skin, and increase blood flow. To save more use a product that's suitable for all skin types, or the one that can be utilized either for scrubbing or facial exfoliation. For the best results, use a cleanser with granular white sugar.
Moisturize daily
No matter how old you are or what type of skin you have, you need to moisturize daily. Use a day cream when you get ready in the morning, preferably the ones containing SPF or UV rays reflecting properties. This kind of moisturizer often works throughout the day in erasing dark spots, protecting your skin from sun damages, and hydrating your skin. Come nighttime, use a night cream that revitalizes and repairs your skin as you sleep.
Use teeth whitening strips
Bright and shiny teeth can add more radiance and glow to your face, making you appear younger. To have a youthful and more radiant smile, simply use teeth whitening strips (daily) that can be purchased at any major pharmacy. Since the strips don't require any rinsing or brushing, you can use them on-the-go. If you're too lazy or busy to do it yourself, you can book a similar appointment with your dentist.
Use lip balm to enhance lips
Last but not least is to use a hydrating lip balm to enhance your lips and making them look rosier and plumper. The best lip balm for women to use should contain nourishing properties such as lanolin, beeswax, or castor seed oil for long-lasting hydration and treating chapped lips. Additionally, your lip balm should also give you a rosier look and enhance the color of your lips. No lipsticks needed!
It may take a while for you to achieve that flawless look, which is why the sooner you start with your skincare routine, the better, even if you're still in your 20s. In addition to a thorough and daily skincare routine, you should also consume more fresh fruits and veggies on a regular basis, and drink at least eight glasses of water daily. Avoid heavy drinking, smoking, and partying until the late night. Doing so will not only give you a healthier body and clearer state of mind, but you'll also have better-looking skin and no longer need to hide your flaws with makeup.